Bespoke
by Louis Taylor Smith

Read about Louis' Interview with the Yorkshire Post
As an Old Sole client, you'll benefit from the knowledge of knowing we are dedicated to producing the finest quality for you, here we've listed out all the process it takes to produce a pair of beautifully tailored shoes.
Make an appointment
Arrange an appointment via the inbuilt calendar, email or phone to come visit us at our store in York.
First things 'Last'
The first step in the bespoke process is for Louis to take your foot measurements which will allow him to create your personal Last that your shoes will be made on.

Fitting
For your first pair of bespoke shoes a fitting shoe will be made so that Louis and yourself can preview the fit of the shoes and make sure both parties are 100% happy with the fit, any small changes can easily be made at this point before the final construction begins.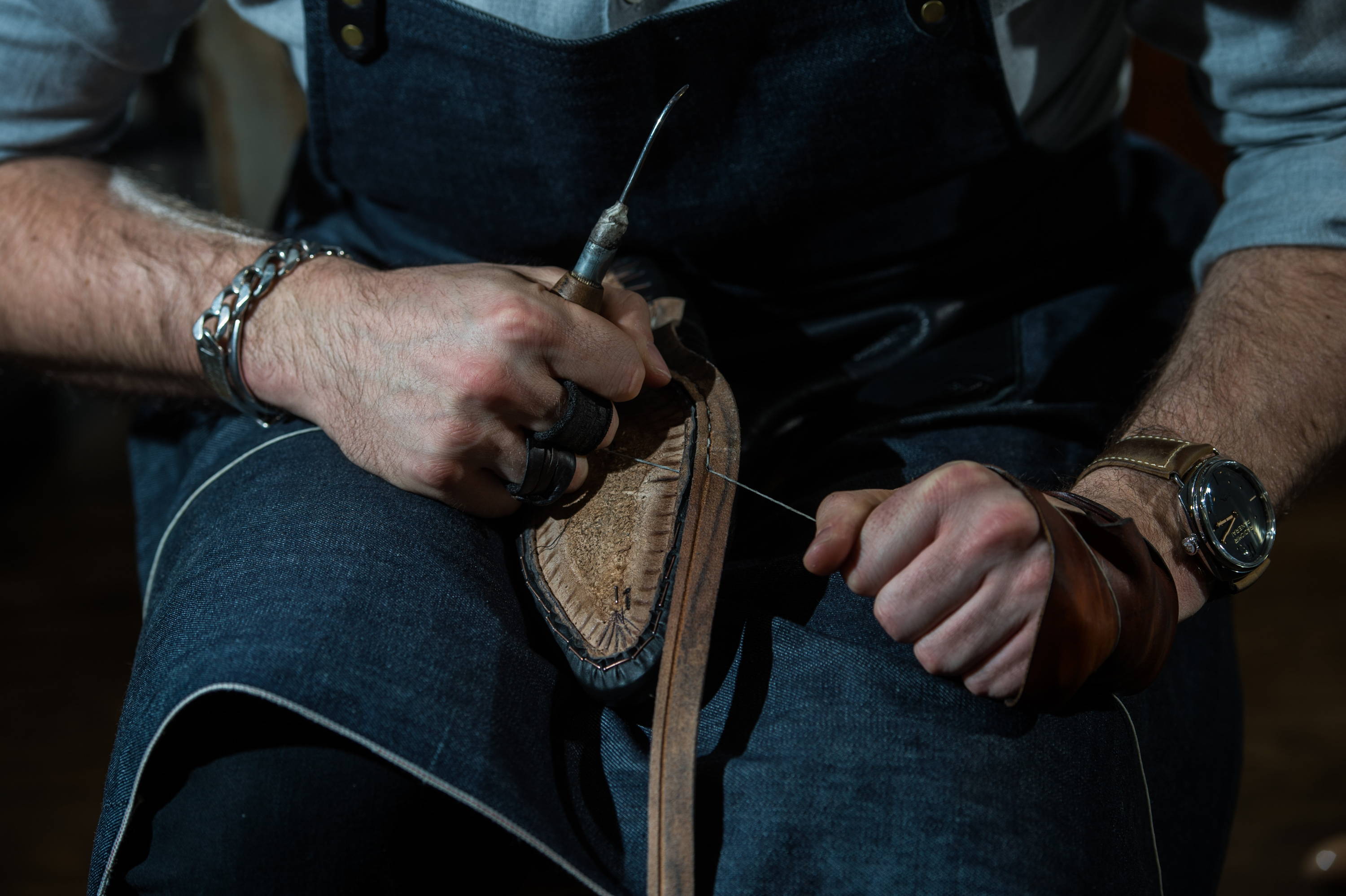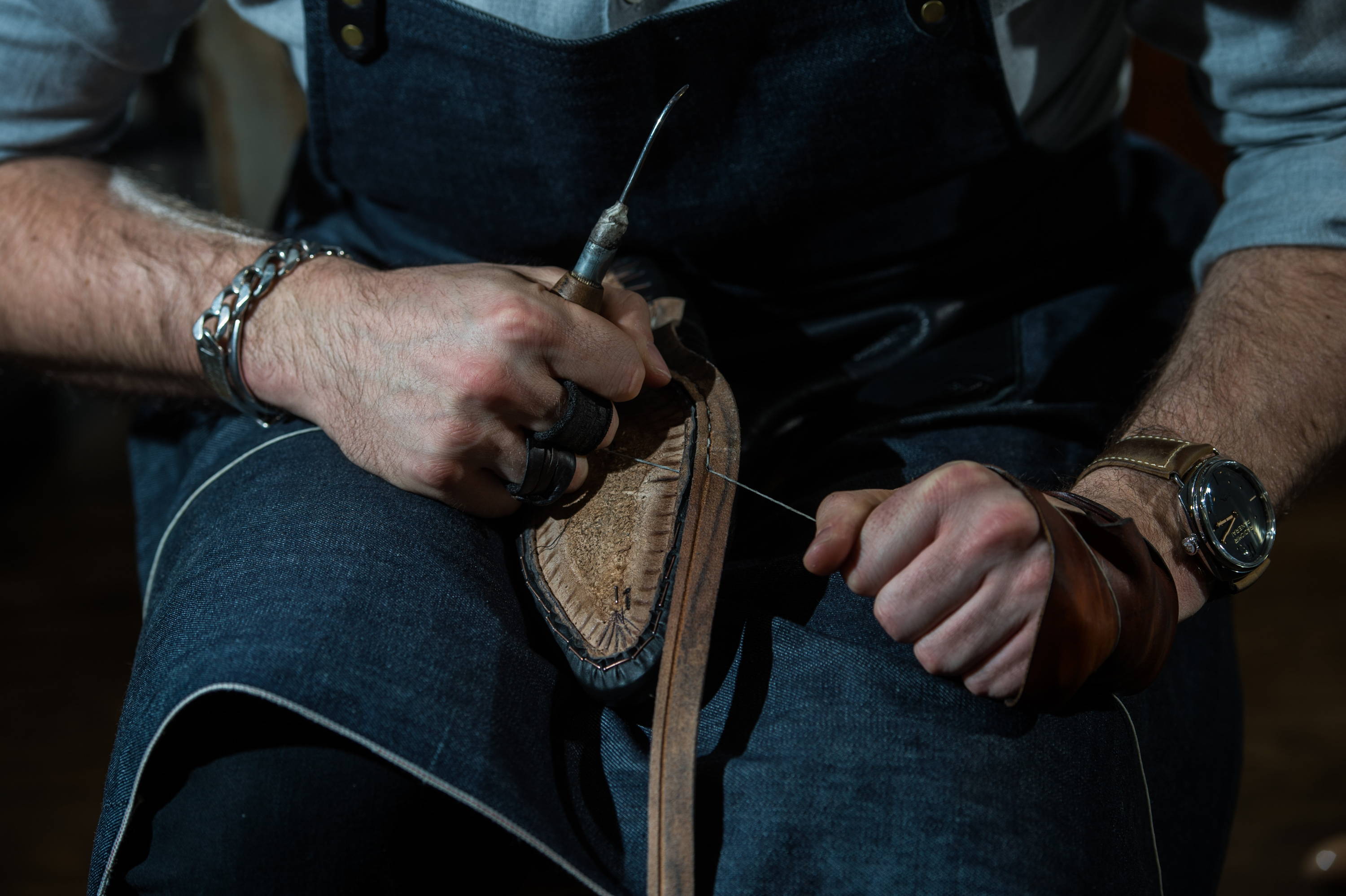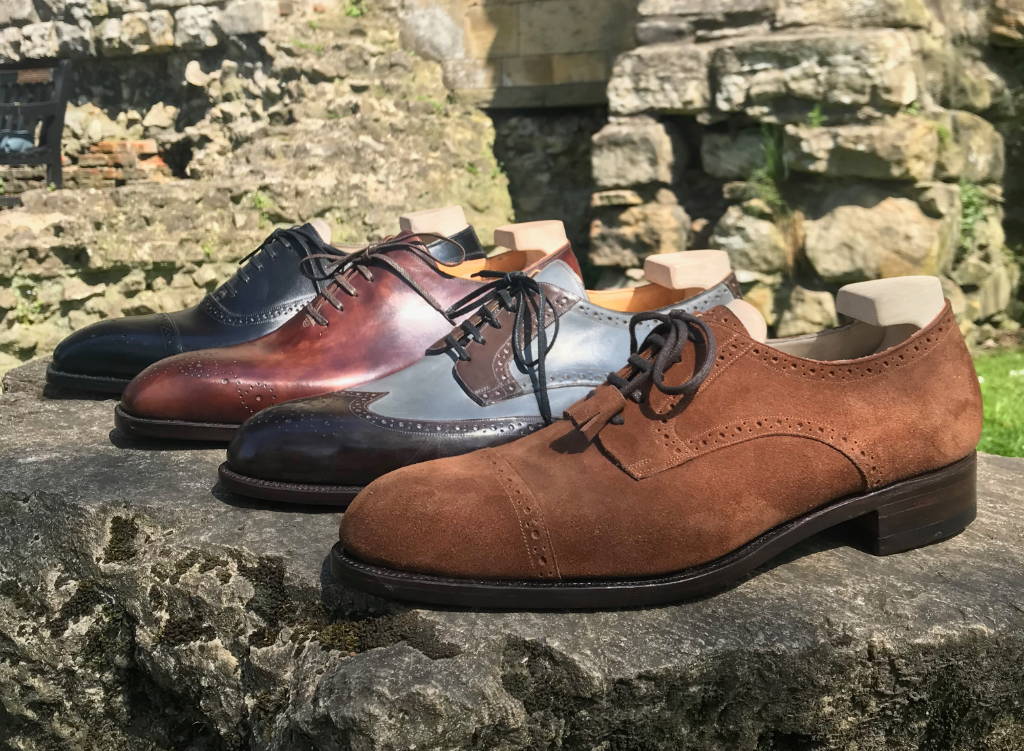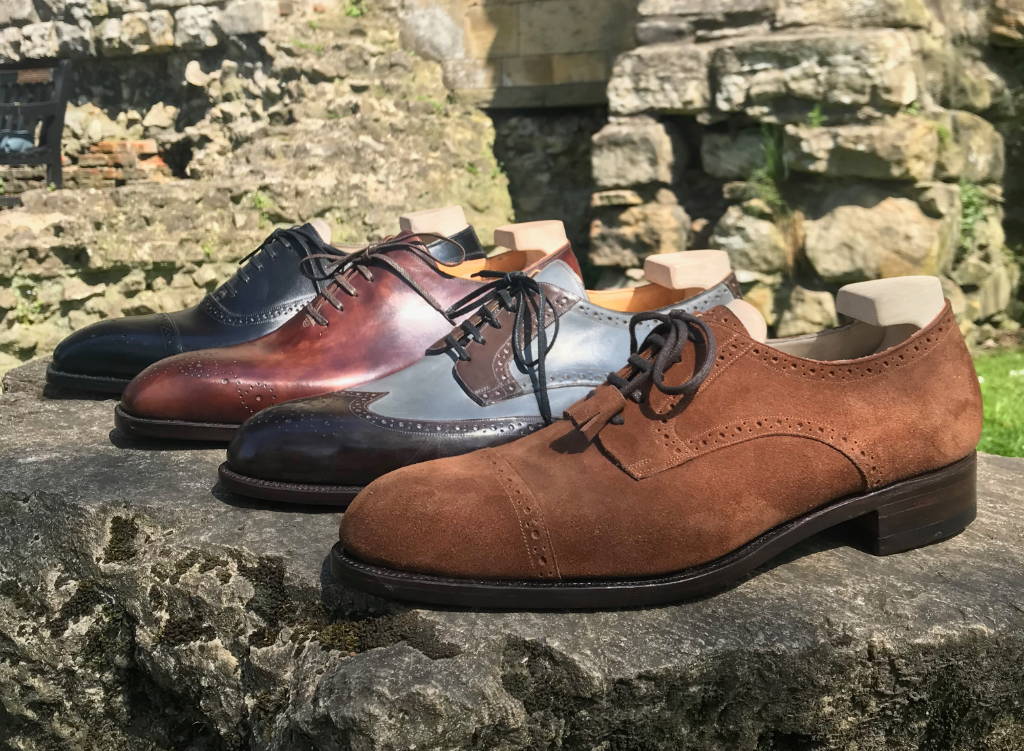 Designing your shoes
For your bespoke shoes there are no fixed designs, Louis has a sample collection to give you some ideas but ultimately you have the creative freedom to deign your shoes however you wish.

Leather Choices 
You now have the selection of premium quality French/Italian Calf Leathers and British Suede that come in a vast range of colours and textures. Exotic Leathers such as Crocodile and Cordovan are also available.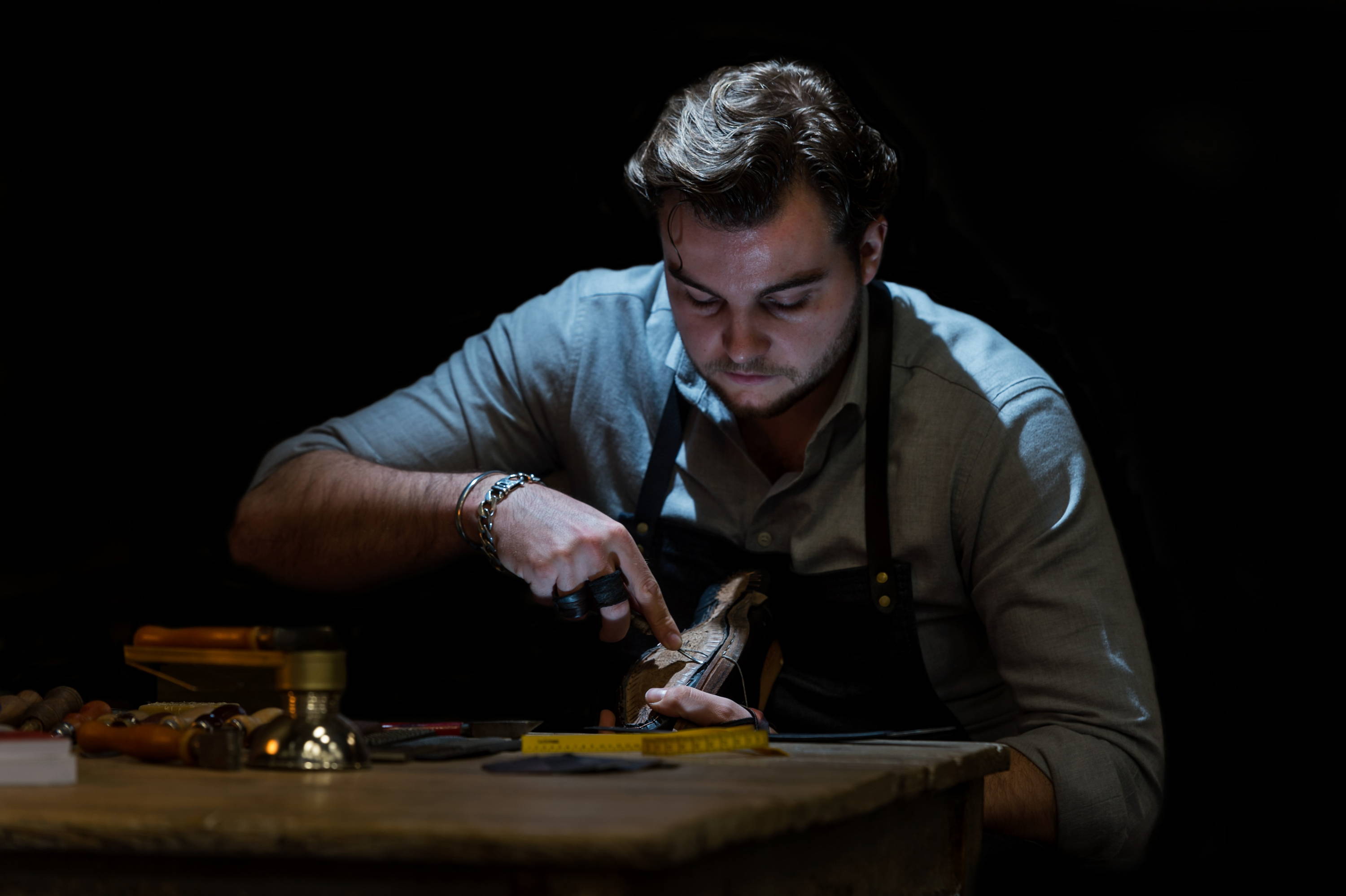 Shoe Construction
Every pair of Louis Taylor Smith Bespoke is hand lasted, hand welted, outsoles hand-stitched and hand finished (in other words no machines allowed). By default our shoes will be finished with a square or bevelled waist depending on customer preference and an 'open' welt where the outsole stitching is visible around the shoe. Aesthetic extras such as fiddle-back waists and metal toe plates and decorative sole initials are available at a small surcharge.
Quotation and Payment
After making all of your selections a quotation will be provided. In order for us to start work on your shoes a 50% deposit is required. This payment can be made in store or via bank transfer. As soon as we confirm receipt of the deposit we will begin making your shoes.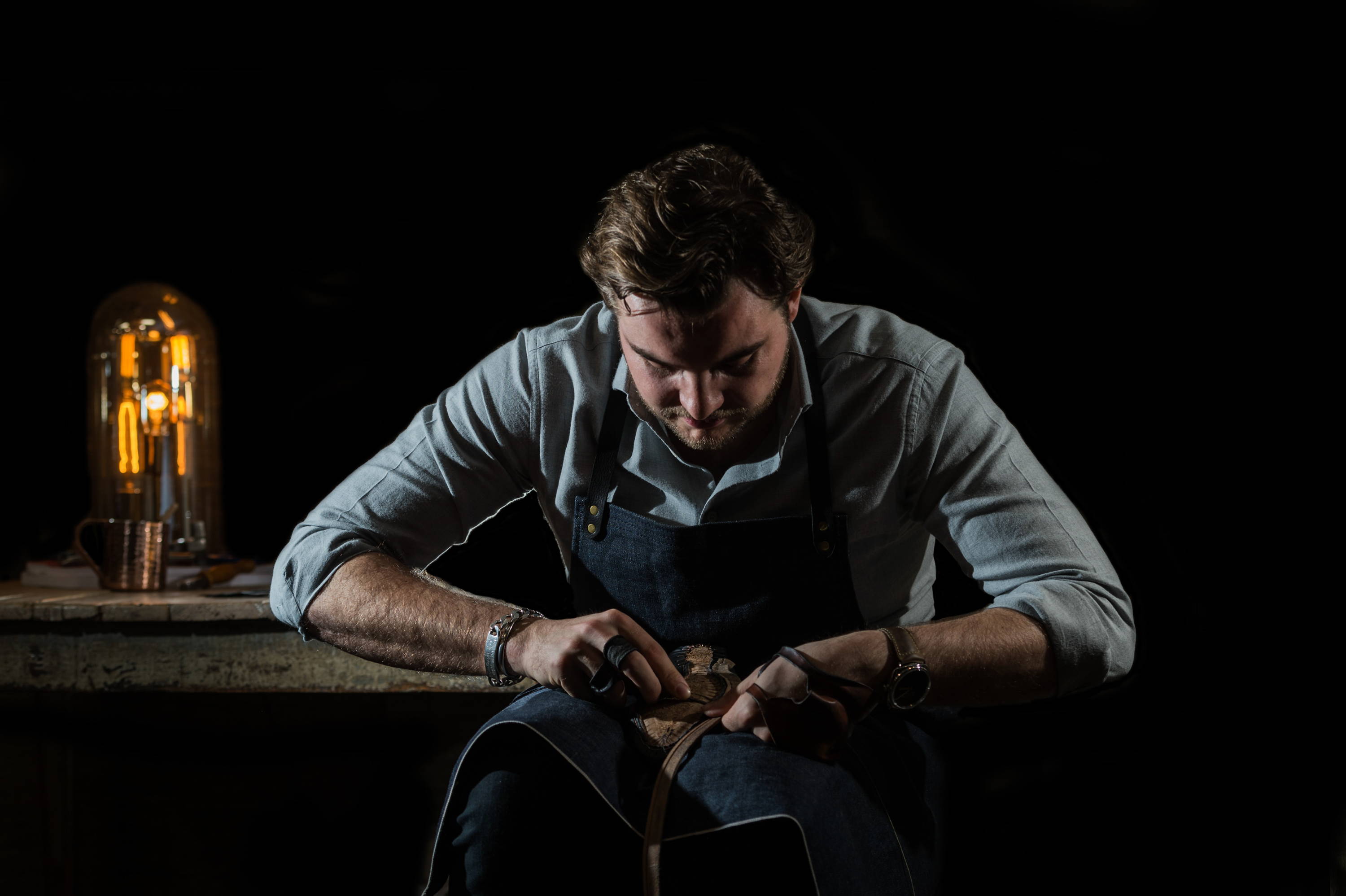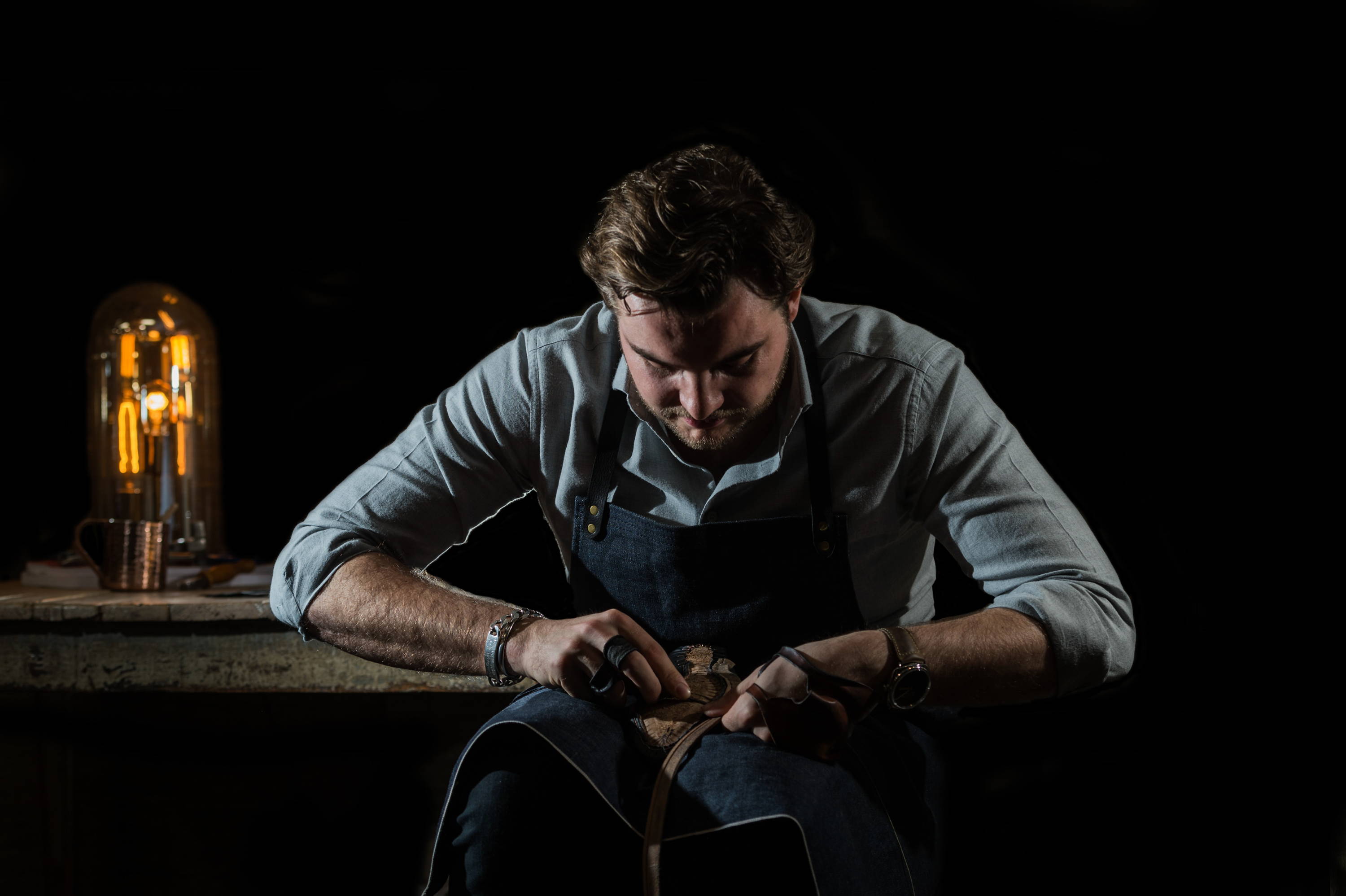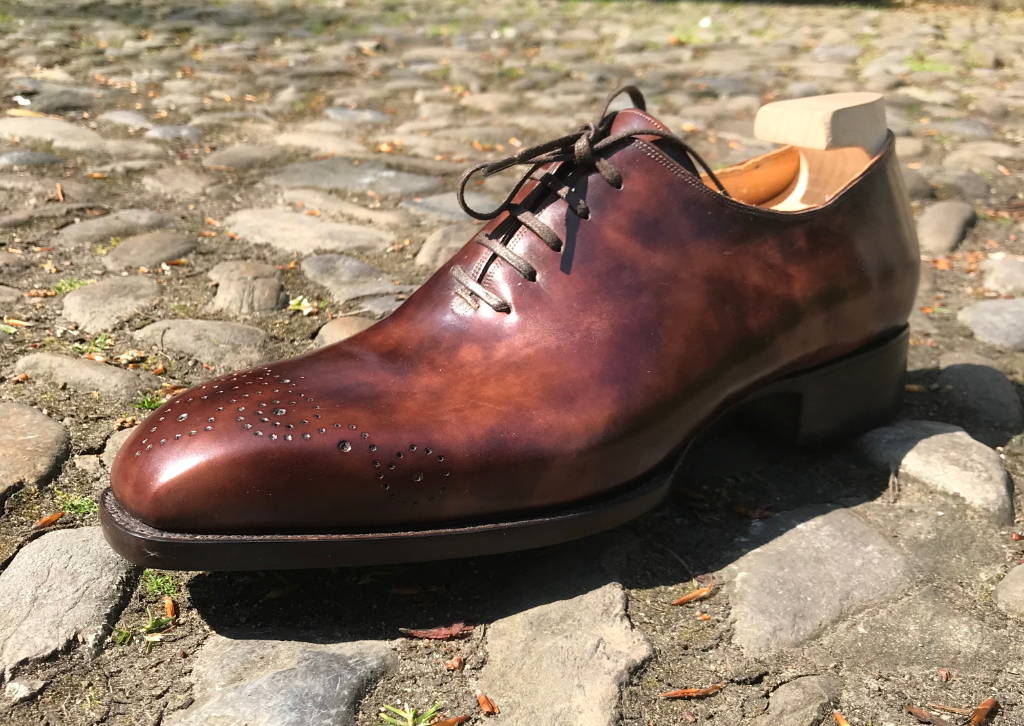 Your bespoke shoe lasts
Your personal lasts will be kept by us after your shoes are finished. Each time you return to make a new pair of shoes we will use these lasts so that we can guarantee the same fit every time.

Your finished shoes 
When your shoes have been made, you can choose to have the shoes delivered to you free of charge (within UK) or you can collect your shoes in store.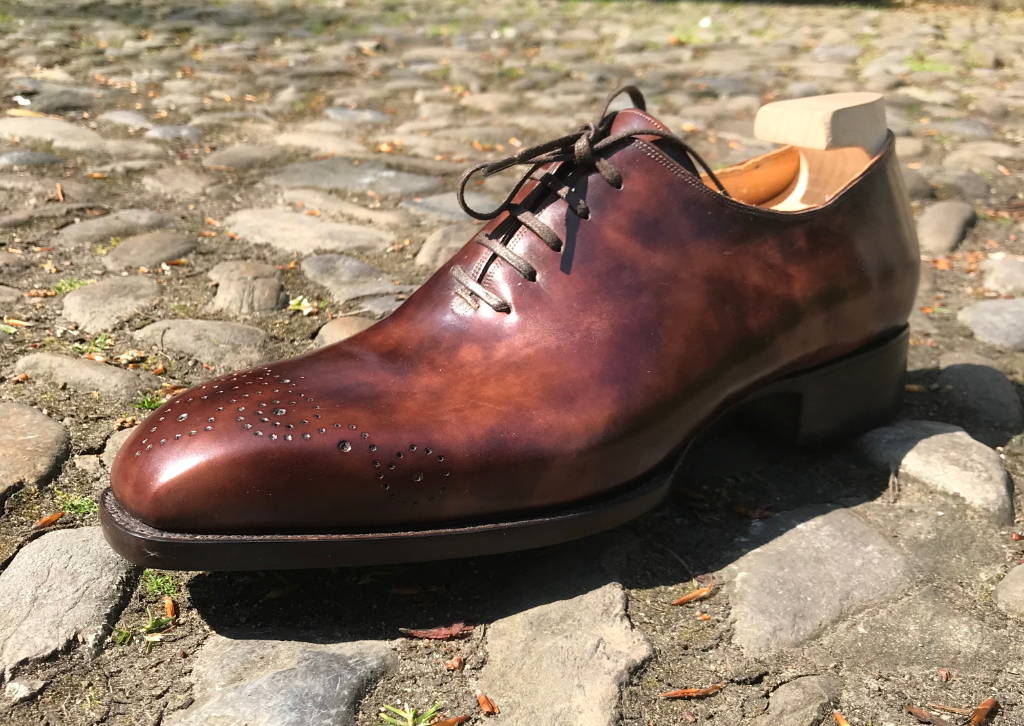 Pricing
Your first pair of bespoke shoes start at £1300, for any shoe model in either calf leather or suede.
Bespoke boots can be £100 - £200 additional depending on the height of the boots.
All subsequent pairs of shoes (using the same last) cost £100 less.
Exotic Leathers such as Crocodile or Cordovan require a quote due to sourcing.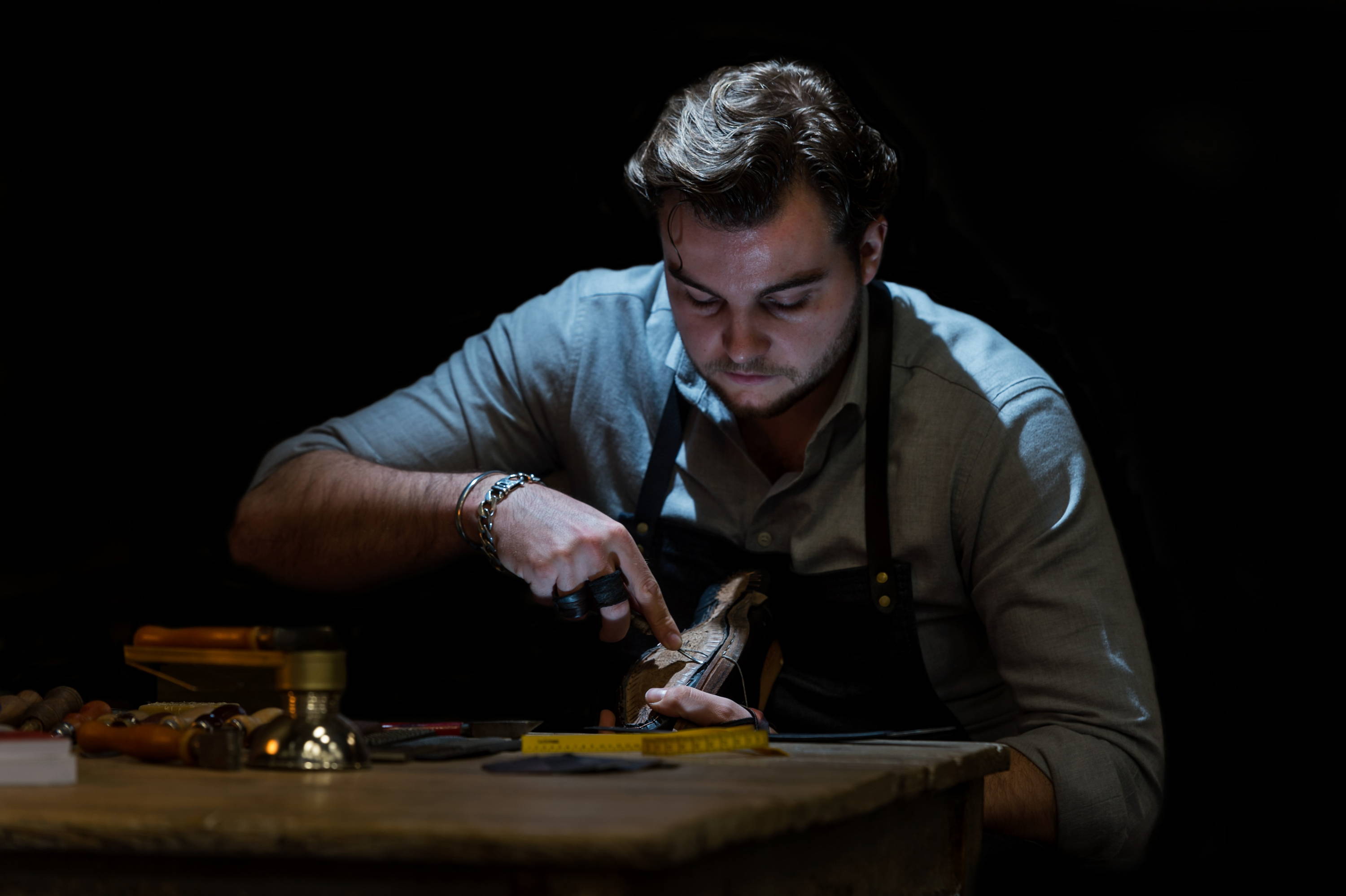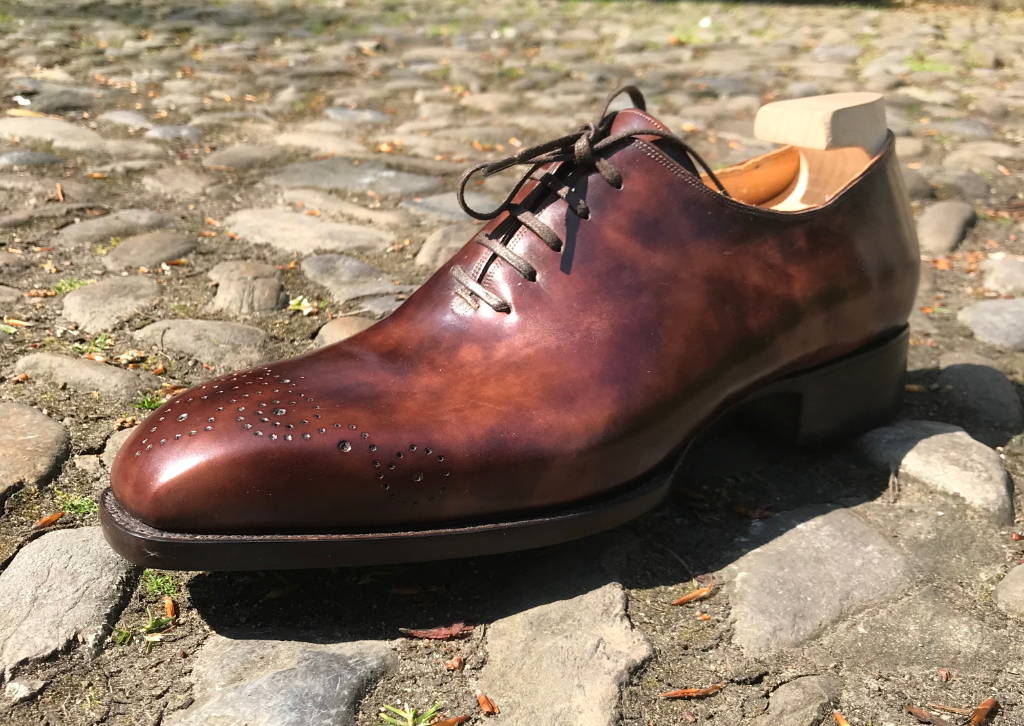 Book An Appointment Using Our Online Calendar
Alternatively Use Our Contact Form
Book An Appointment Using Our Online Calendar Alternatively Use Our Contact Form
Message Sent! We'll get back to you as soon as possible
This field is required
This field is required
This field is required